RECEPTION
Our local contact will welcome you at your arrival. Do not hesitate to contact this person if you have any question or any trouble during your stay.
SWIMMING POOL & GARDEN
A caretaker comes twice a week to ckeck the swimming pool. A gardener comes every two weeks (to mow, trim…).
CLEANING
For an additional fee, a person can come to make the whole house cleaning (including laundry) during your stay (at mid-time of your stay for example).
EQUIPMENTS :
– Baby: we can bring you a baby-bed and a high chair.
– Mosquito : Every bed has a mosquito net. The residency is not especially exposed to mosquitos as there are no stagnating water arround it. We still recommend you to use insecticide spray (especially in the end of the afternoon) and repulsive plugs.
– WIFI : all the villas are equiped with token WIFI which allows you to access Internet by WIFI to check emails and Internet. For a very high speed needs (for videos) you can find cyber-coffees in St-François.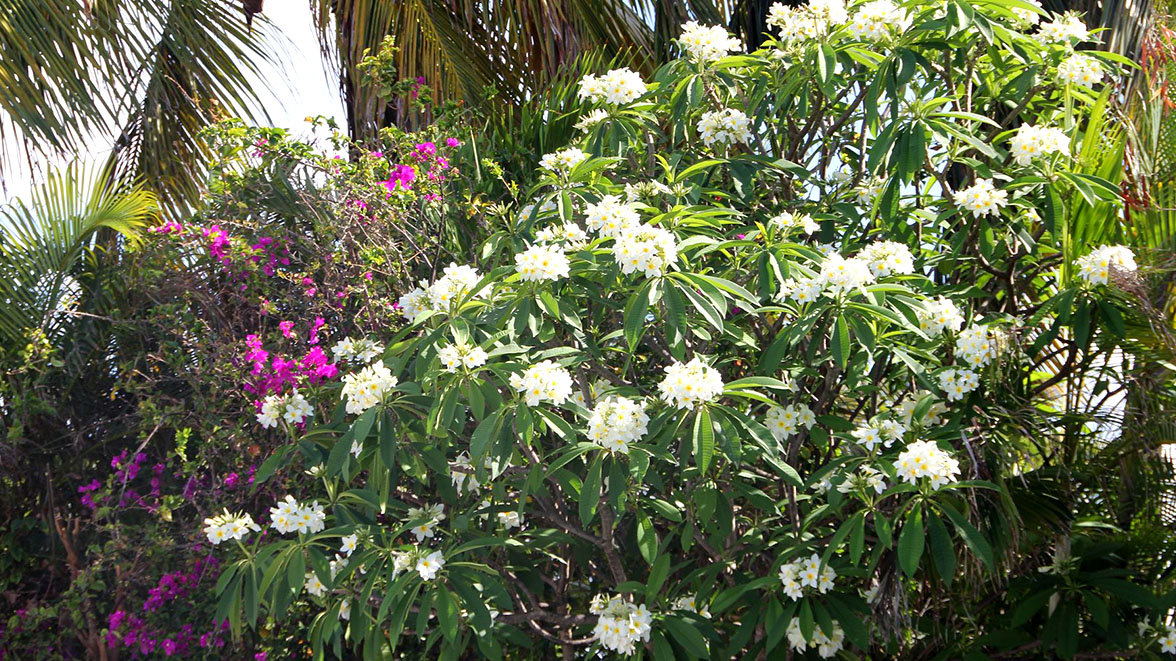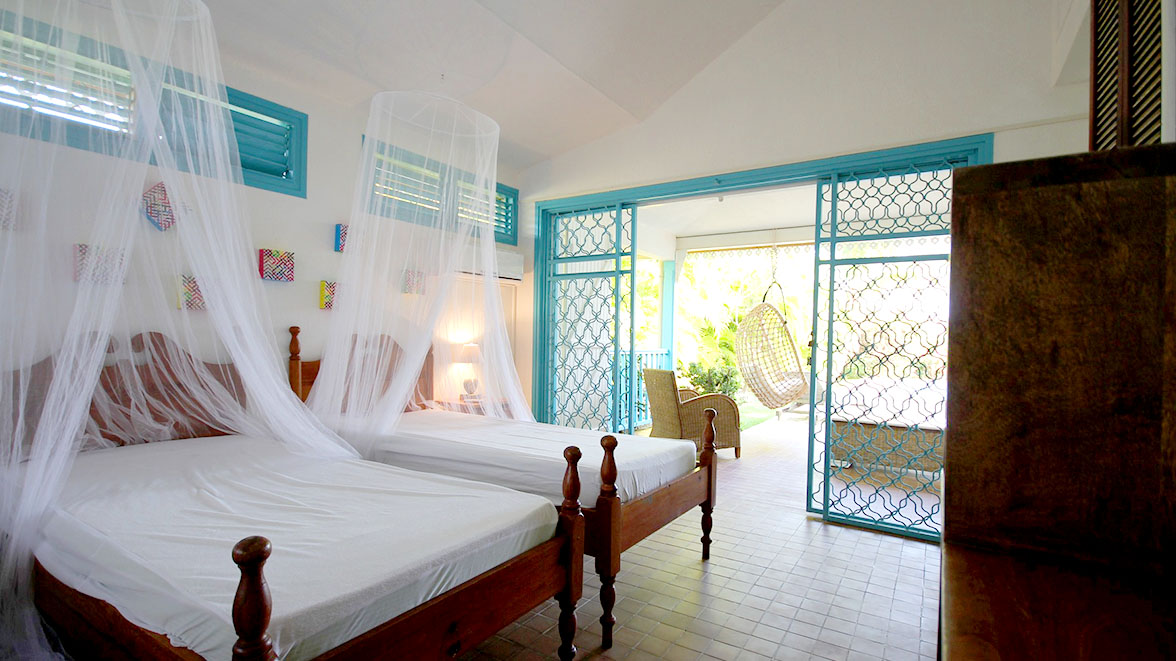 WEATHER FORECAST: THE BEST SEASON TO COME
Every month is pleasant in Guadeloupe because the island is located in the Tropics, and the temperature is quite always beyond 27°C (80°F).
Still, there are 2 seasons :
– from November to June, called « dry season »,
– from July to October, called appelée « rainy season », where some refreshing showers will occur.
The « Pointe des Châteaux » is famous for being the dryest part of the island, even in rainy season, as nothing holds the clouds back.
JETLAG:
– 6h in Summer
– 5h in Winter
MEALS & PERSONAL « CHEF »
You can order carabean meals or welcome a Chef in your house. We recommend you « Créodélice » in Saint-François which propose quality food for reasonable prices.
> Visit their website: www.creodelice.fr/.
SUPERMARKET
The closest is in Saint-François, near the tourism office (opens from Monday to Saturday until 7:45 PM – closes at 12:30 AM on Sundays).
If you arrive late, our local contact can to make some shopping for you (for an additional fee). Please precise us in advance if you need anything.